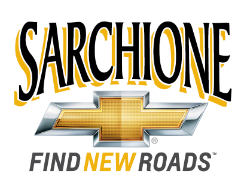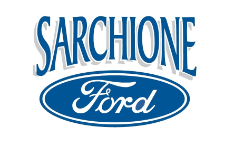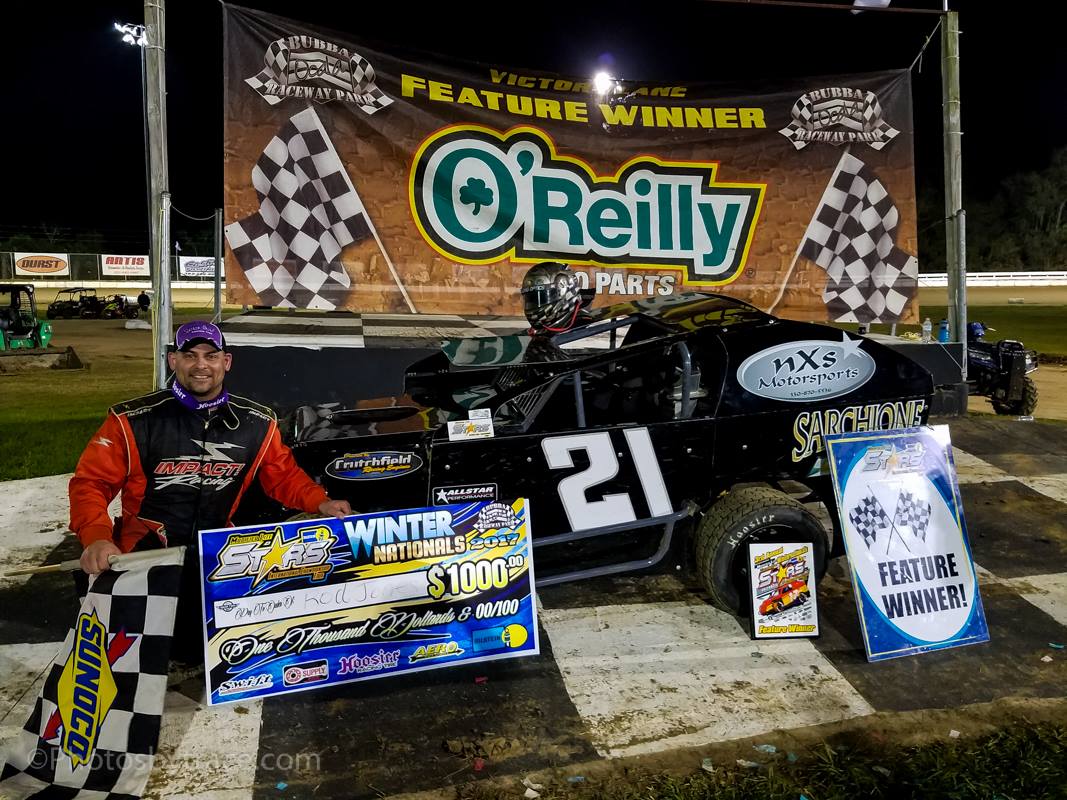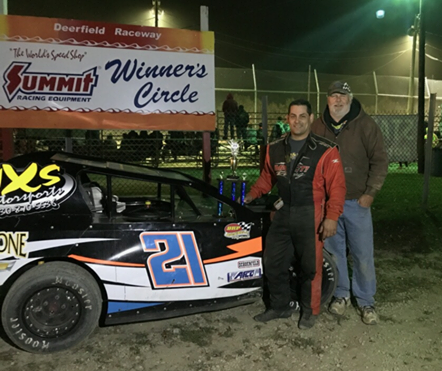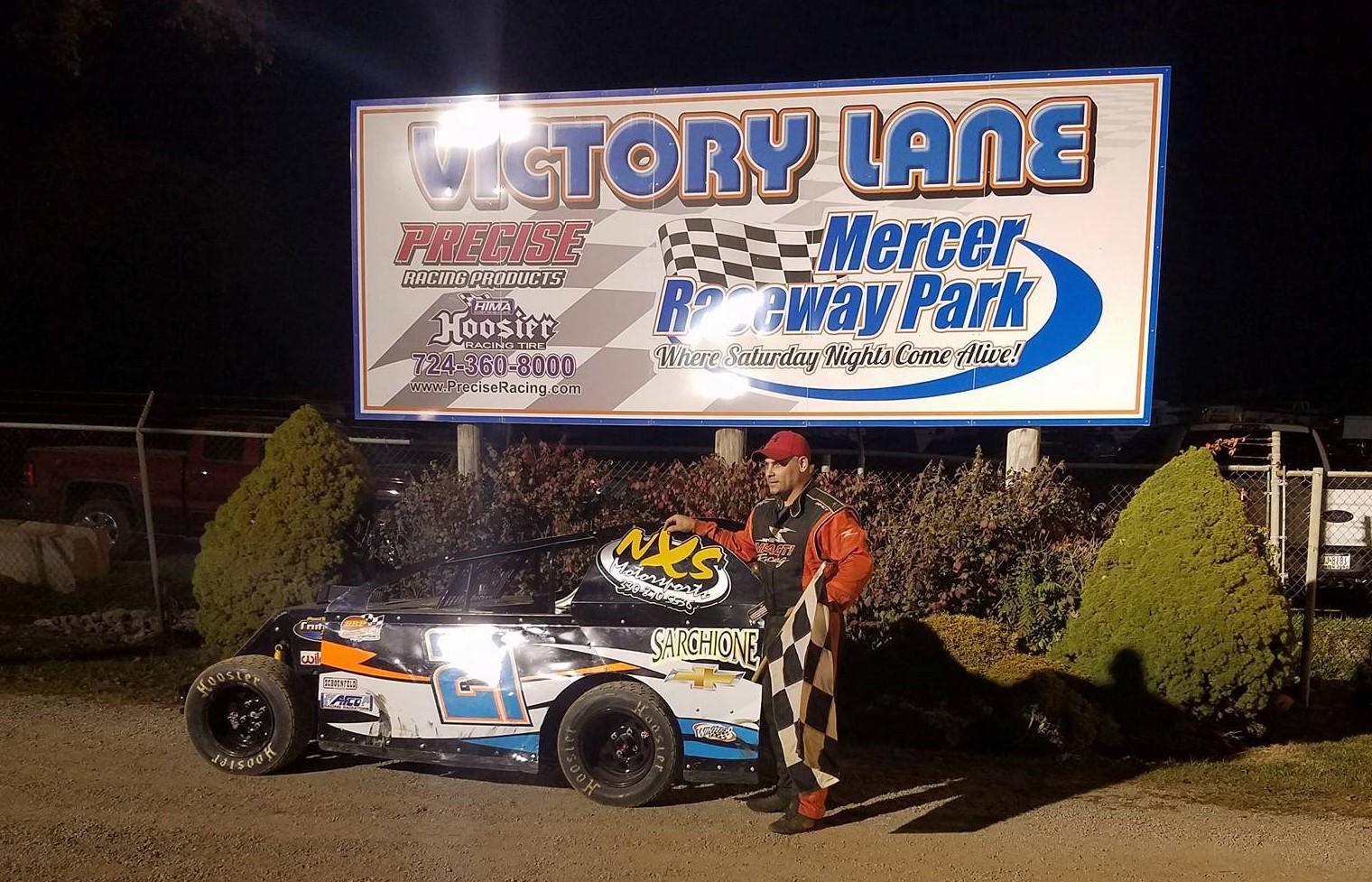 NXS Chassis Wins 2017 Stars Winternational at Bubba Raceway Park. 2017 Deerfield Fall Classis and the 2017 Mercer Raceway Little Guys Nationals
You can now order online at our other web site. We have added hundreds of parts and lowered approx. 30% of the prices. Please visit us at Proracecars.com for even more parts and online shopping 24/7. Its fast and Easy. Save the proracecar.com web site in your favorites and visit back soon as we will be adding for even more parts.
Thank you for visiting our website. Be sure to check us out on facebook at www.facebook.com/nxsmotorsports21 . We are currently adding a lot of new parts to the website. If you do not see what you are looking for please just ask.
NXS Motorsports has been around for just a few years now but we are growing each and every day. WE now have products from Crutchfield Racing. Items such as engines and custom Bilstein shocks. We think Crutchfield Racing engines are top notch built engines with durability and great customer service. Crutchfield Racing is dedicated to giving customers proven custom shocks. We at NXS Motorsports hope we can help you when you are ready for one of the fine products from Crutchfield Racing.

At some point soon we will be a complete one stop dwarf car and mod lite race part parts shop. Many, many parts are the exact same for all major chassis. With many other parts very similar. Some of the chassis that we stock are for Pro, Lightning, Eliminator, Leader and several other lessor known chassis. The volume of parts we have sold over the years for dwarf car and mod lite chassis proves that we are helping the racer to get quality parts at a lower cost. This in turn helps that racer to save money and time. Most all our items will be in stock. at times we may run out of stock before more arrives. But we do our very best to get the parts right away and shipped to our valued customers. A good example is our brouched driveshaft adapters at $57. Coming soon you will see NXS chassis cars on the track. We will be testing several cars before they are available to our customers. We plan to have prices so that mod lite racing is affordable again. We will be stocking complete chassis with several body color variations ready for our customers needs. No waiting for months to get a car..

Now in stock Hoosier tires, TRU rims, BSB shocks, stiletto steering racks and more arriving daily.

Tru 13x7 Rims at $59 each. Here at NXS Motorsports you will find quality parts and newly designed parts. Many you will find only here. We try our best to offer the newest and best designed parts in the dwarf modlite race car industry. Look around as we have just released several new items and much more to come. All items designed and priced for the modlite and dwarf car racers in mind at fair prices. Business hours are Monday thru Friday 10 am. to 5 pm. EST.

We now have available to anyone that might need it, custom CNC machining. We have teamed up with a local business that will perform all our CNC work. And can provide the same quality service to all our customers that might want some custom work done. Please contact us for any of those needs.

We will be realeasing new products like this clutch rod mechanism that replaces the stock sprocket cover. This clutch mechanism has been designed to fit 2001-2005 GSXR 600 and 750. It also will fit 2001-2008 GSXR 1000 motors. More high quality billet aluminum after market parts for dwarf and modlite race cars over the next several months will be released as they are designed and tested. Please keep an eye out for some great quality and new racing products you will not find any place else.

We also have in stock the basic Modlite and dwarf car parts for Eliminator, Lightning, Leader, Pro and other brands. But only the common items such as spindles, rod ends radius rods, aluminum hubs, front end parts. Shocks, springs, Steering parts, Winters QC rearends and parts and much more for all dwarf car and modlite race cars.

GSXR & newer ZX10 driveshaft adapters now from NXS only $50. This NXS Motorsports site will be made for ease of navigation. We also will have many years of GSXR engine parts and GSXR 1000, 750 and 600 motors. Aftermarket GSXR engine parts. Parts for front ends. Suspension parts such as shocks and springs. Electrical system parts and Quick change rearend parts. We will carry fuel system parts such as fuel cells, stock GSXR 1000 and GSXR 750 fuel pumps. We will have our own NXS fuel pump install kits. Fuel pumps, fuel lines, hoses and fittings. Brake calipers, pads, AN fittings.

Steering parts. Headers and mufflers. Control arm for both upper and lower connections. Rod Ends, guages, oil and cooling system parts, as well as air cleaners, spark plugs, oil filters, our own NXS cut down oil pans. GSXR 1000, 750, and 600 wire harness cut down and in stock. You will be able to send your harness to us and get it back in just days. We have been doing shortened harness for 8 years and guarantee our work, and return time. Spindles, drive shafts, fuel cells, gears, front suspension parts, and most any Mod Lite or Dwarf car part you might need.

We have a new all aluminum billet sprocket cover that will fit all GSXR Motors. To include 01-08 gsxr 1000, all 01-05 gsxr 750s and all 01-05 gsxr 600 motors. Once you have this cover you will never need any other sprocket cover. It will interchange with all gsxr motors listed and will allow for the clutch rod and smooth shifting. It works exactly like it was on the stock motorcycle. Very smooth and priced right. Now in stock.

We plan on being very competitve with our prices and hope to gain just a small share of the growing Modlite and dwarf car motorsport. You can email us your photos. We will try to answer most any question you might have about the gsxr 1000, 750 or 600 motors. CLICK MOTOR PHOTO FOR MORE INFO...

Hopefully some of our knowledge of the GSXR motors will help you down the road to save a few dollars on do-it-yourself repairs. We are very proud to bring you any, and all, parts for Pro Chassis. Eliminator chassis, Champ chassis, Lightning chassis, Leader and other chassis parts will be in stock. However our majority of parts will be for Pro Chassis...

Toyota 8 and 10 bolt rearends, housings, short and long axles for both 8 and 10 bolt Toyota rears. Bearings and seals for those axles as well. Winters Quick change rearends, gears and brackets can also be purchased from us.