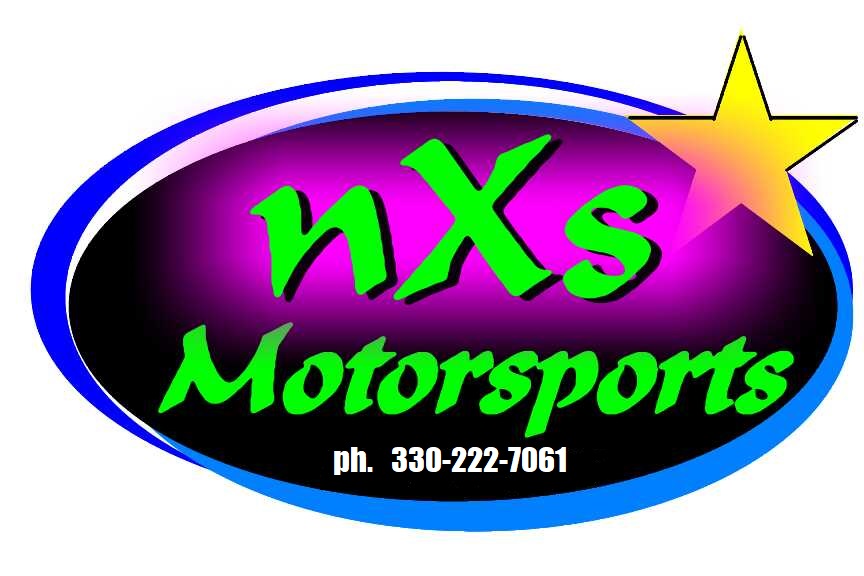 NXS Motorsports Paymnet Info. Page
We accept all major credit cards, Paypal, checks and money orders. All charges to credit cards will show up as NXS Motorsports. If you happen to have any questions on credit card charges please contact us by phone. We will gladly answer any questions. Credit card charges for higher total will have a 2.5% fee added to the total to cover credit card merchant service fees. Usually we only do this on larger charges over $1500. This is only to cover the fee we are charged to do business. Smaller amounts we take care of and do not charge any additional fees.

Ohio sales will have an Ohio sales tax added to the amount of 7% to pay the Ohio sales tax.

Funds can be sent to us at
NXS Motorsports 32801 Teegarden Rd. Hanoverton, Ohio 44423.