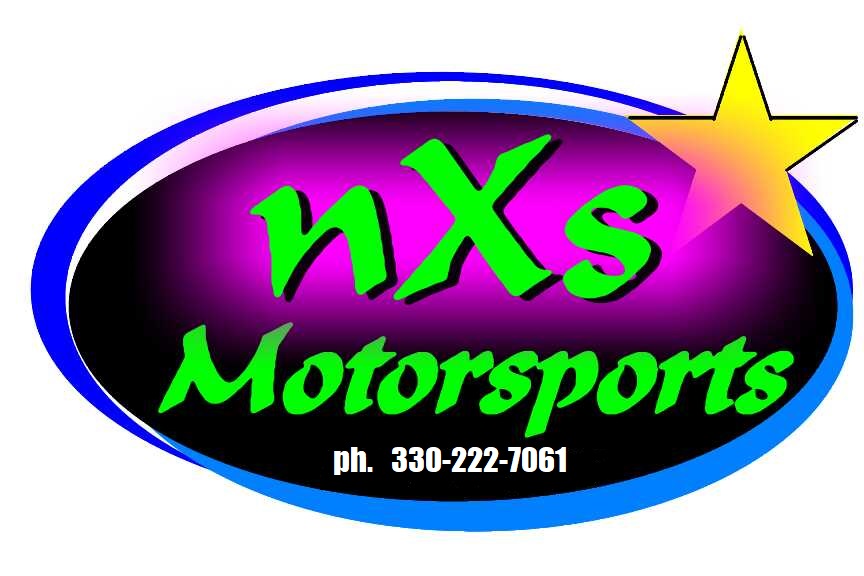 NXS Motorpsorts Return item info Page.
ALL items returned will have a 15% restocking fee. So please be sure of what you need before you purchase.
All return items for any reason must be phoned in too us within 5 days after getting the item.
You then MUST ship back the item to us and we MUST receive it within 7 days of letting us know you would like to return the item.
We will NOT issue a refund for any item that we get back after the listed time frame.
No item that is damaged or that has been installed will be accepted for return.

Please phone us before you do anything so we can properly inform you how to return the item.
Or how we will have it picked up from you.
Orders you place and you happen to place the wrong item or do not want the item will have a 15% return fee and you must pay to send it back.

In most cases we will do everything we can to help you with something that needs returned.