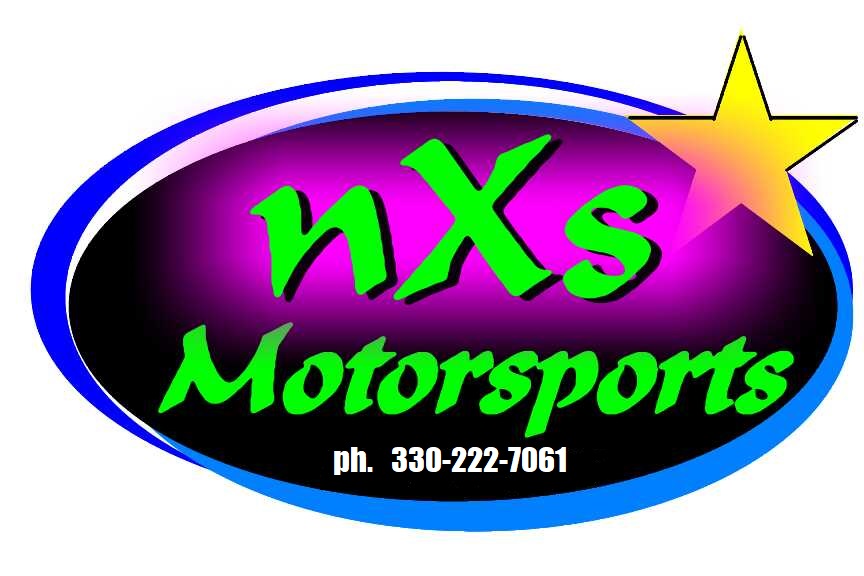 NXS Motorsports Guarantee Info. Page
All Items new will come with manufacturers warranty. All used itemsare sold as is. This is to include motors unless we otherwise state in the description. We do test all motors and guarantee that they will be in excellent running order at the time you receive the motor. Once a motor is raced it has no warranty. Motors will be tested for knocks, smoke, shifting issues and started and run and then a compression test will be done. These tests will be for our and your protection. This way we both know you are getting a motor with no issues.

All items being returned for manufactures warranty must phone us so we may arrange to have it picked up or sent back. You must contact us first.

Any item we send that is not the correct item must be reported to us within 5 days after getting that wrong item. We will then make arrangements to get the correct item to you. If it is our fault we will pay all shipping costs. If you happpen to order the wrong item it will be your responsability to send back the item and then we will send you the correct item. Only after we get the wrong item or a new item is paid for and then a refund given when the wrong item comes back to us.

All items you do not need or that you order wrong will have a 15% return fee applied. This fee is so that we can inspect item to be sure it was not installed, has no damage and then to repackage that item...So PLEASE be sure you get the correct item when you order.
<